The Hidden Cost of "Free" Books
By Hannah Rasmussen, Oasis Acquisitions Editor
Oasis was distressed to find a pirated copy of our book Baesics by Ernest and Turi Wamboye circulating on WhatsApp. Fortunately, an Oasis distributor quickly reported the matter to Ernest. Together, they were able to find out where the file had come from and urge everyone who saw the copy to delete it. We are very grateful for everyone who took action, as well as friends who have reached out offering Oasis help or offering encouragement to Ernest, including buying copies of his book.
The people who originally created and shared the file had not realized what they were doing was wrong. They loved Ernest and his message and wanted others to read it, without understanding the impact of their actions. Upon seeing how heartbroken Ernest was, they confessed.
Why is sharing copyrighted material wrong?
You may have seen people download "free" books off websites, convert and share eBooks over WhatsApp or social media groups, or create and distribute scanned PDF copies of books. Whenever you "share" an eBook, you are actually creating another copy of it in that forum or another user's device. Copying copyrighted content, whether in digital or physical form, is a form of piracy.
Piracy affects the livelihoods of real people. Ernest and Turi spent years refining their skills, practicing writing on their blog, rewriting this book, and working with Oasis to create the excellent copy of Baesics you now see. All this was on their own time. They poured their hearts out because they are passionate about young people succeeding in godly relationships. Now, they are trying to earn back something small to support their children, while also selling it at large discounts because they want youth to be able to afford it. But if people share the book for free, people will not buy from them and they may not be able to produce the next amazing book.
You can support Africans in publishing
When you buy a copy of Baesics from Oasis, you support not only the author, but also the cover designer, the typesetter, and the ebook creator, who are all from Africa. Oasis is deliberate about working with publishing professionals on the continent. We also partner with dozens of local bookstores so they can sustain their jobs and businesses. We want you to walk into a bookstore, pick up the best quality book on the shelf, and say with pride, "My people made this!"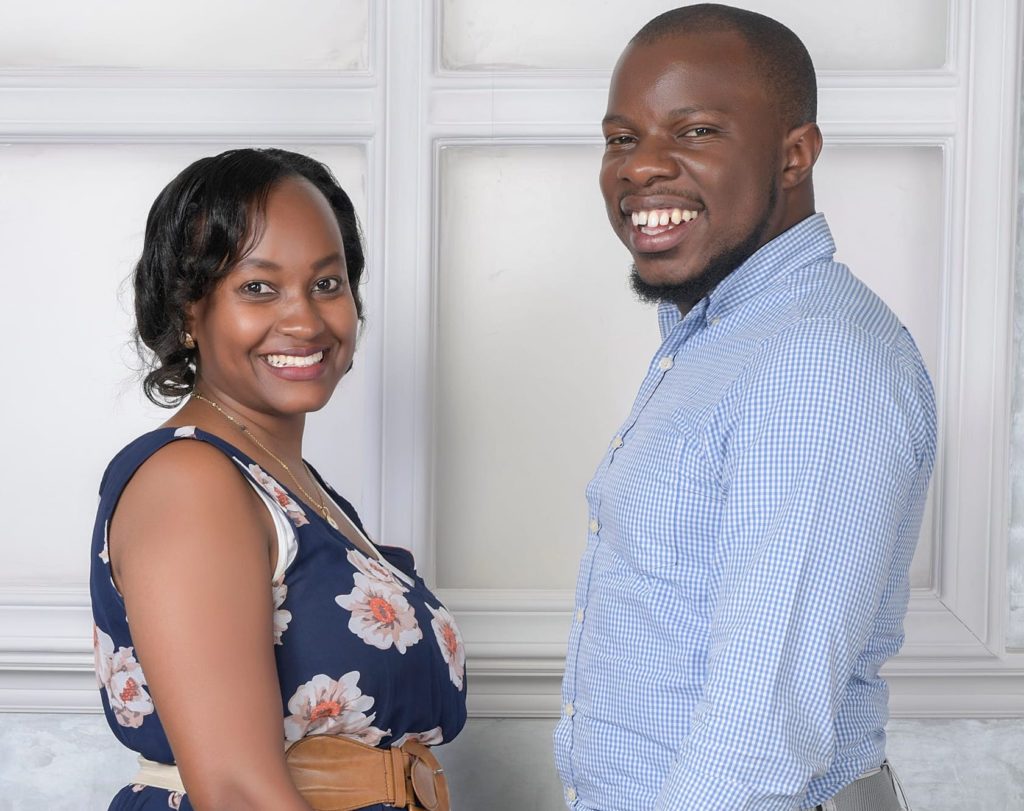 When you buy an Oasis book, you support a vital mission: growing discipleship through empowering African voices – to speak to the continent and rest of the world. Since our founding 40 years ago, our efforts have focused on making Christian books affordable and accessible across the continent. We don't make any profit for ourselves. All the proceeds of our titles go into making the next relevant Christian book to help people follow Jesus!
You can make a difference
Your small choices make a difference. When you report or delete pirated copies of books, you protect an author and their family. When you buy a book, you bring the vision of Christian publishing in Africa one step closer to flourishing.
---
We believe books will make a difference in your life as well. If you want to see why everyone is so excited about Baesics, you can get your copy here. Or maybe you loved it and want to buy a copy for your friend or another new release from an African author! Your support means so much to us and to each of our authors.
---
Want to share your thoughts on this subject? We'd love to hear from you! Send us your name and message below. Be sure to copy the title of this blog, "The Hidden Cost of 'Free' books".
---
With your help we can continue to satisfy Africa's thirst for God's Word.