Give towards the mission of Oasis
With your help, Oasis will develop a sustainable pan-African publishing industry and distribute biblical resources, like the Africa Study Bible, across the continent. Future leaders, pastors, and communities will have the materials they need to be effective and grow. Parents will have the resources to help raise godly kids. Evangelists will have the tools to preach the Gospel. And Africa will have a sustainable Christian book industry meeting its needs for decades to come.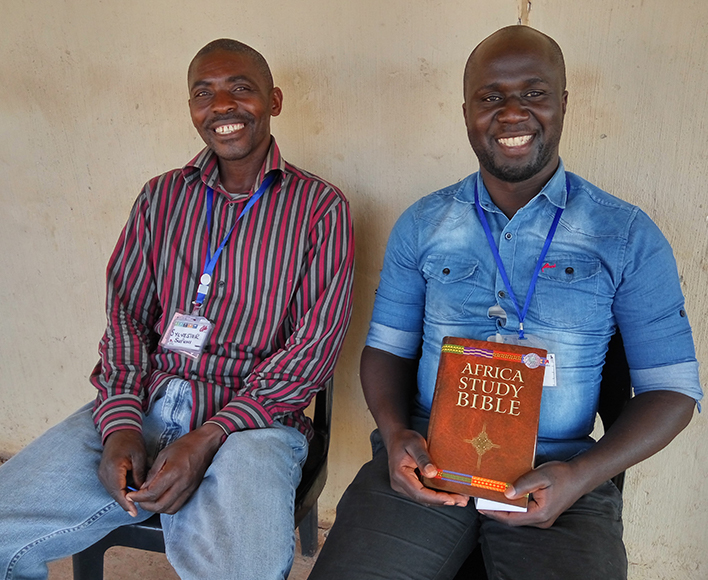 Other ways to give
Or mail your check to:
Oasis International Ltd.
2045 W Grand Ave Ste B, PMB 42474
Chicago, IL 60612