French Publishing
Discipleship Resources for
French-Speaking Africa Using the BEPA as a foundation, we are moving forward and beginning to translate our Oasis original books into French and publishing French-speaking authors. But we can't do it without your support. The French Publishing division needs you.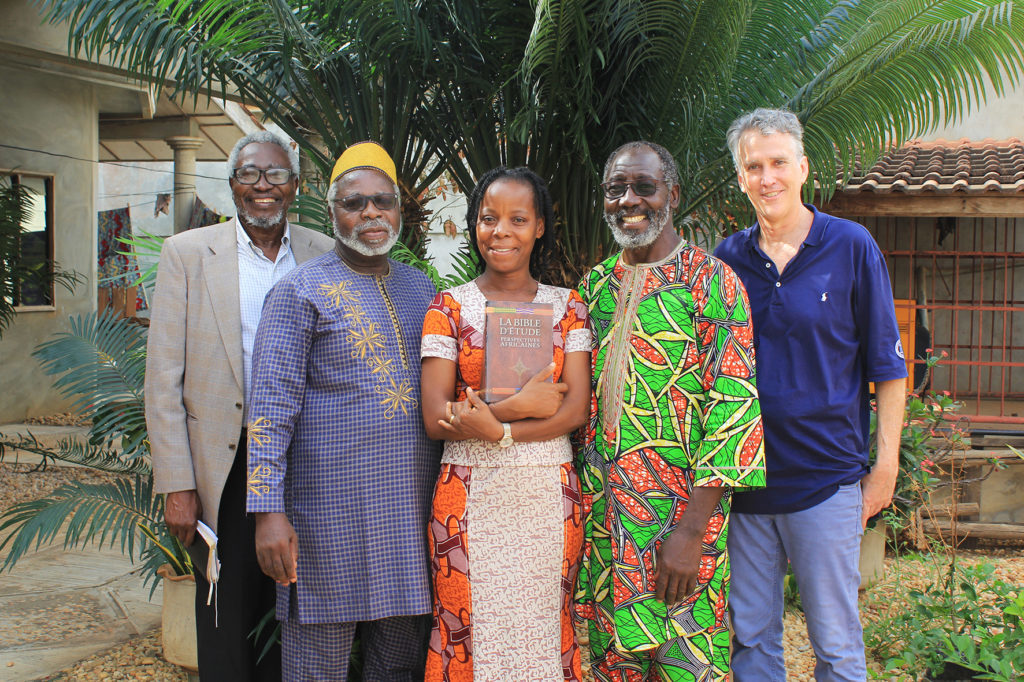 The Oasis French Publishing responds to a reality that is at the same time a challenge and an opportunity.
The Challenge
is the lack of biblical resources in French across Africa. French-speaking church leaders and pastors do not have the resources that they need to grow in Christ.
The Opportunity
comes from the multiplied use of every printed discipleship resource. The impact one book or Bible has created a ripple effect. Once a leader or pastor is equipped, the impact spreads through their ministry and the ministry of all those they train.