Biography
Africa and Oasis
Dr Elliott's passion to help leaders in Africa develop and access ministry tools, with content addressing needs in their contexts, has driven him to lead Oasis International for over two decades. As visionary, project founder, leader, and publisher, the Africa Study Bible was envisioned, created, and birthed under Dr Elliott's leadership. With notes originally written in five languages by 350 authors from fifty countries, it is the most ethnically diverse, single-volume biblical resource ever developed. This revolutionary book is changing how pastors and leaders across Africa apply the Bible to life in their own culture and context.
Books and Emotions
Dr Elliott is a leading voice on biblical emotions as seen by his multiple books. Influential church leaders, such as John Piper, hailed Dr. Elliott's book, Faithful Feelings: Rethinking Emotion in the New Testament (Kregel), as a landmark work and "the most thorough study on emotions in the New Testament." In addition, Rick Warren's Ministry Toolbox endorsed Dr Elliott's book, Feel: The Power of Listening to Your Heart (Tyndale) as a "great addition to the library of any pastor."
Education and Family
Dr Elliott's education includes a Bachelor's degree in economics and Master's degree in New Testament from Wheaton College. In addition, he studied at the University of Aberdeen in Scotland and earned both a Masters of Theology and a Doctorate of Philosophy in New Testament Studies. He was ordained at College Church in Wheaton, Illinois under Dr Kent Hughes. Dr Elliott and his wife Laura have three children and live in Georgia, just outside the Blue Ridge Mountains.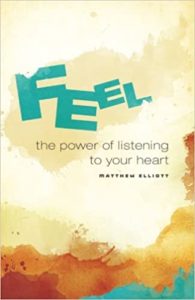 Feel
This landmark book teaches you to clarify your feelings and why that matters.
Feel: The Power of Listening to Your Heart shares Matthew's journey as over years of intensive study he drew a practical map for understanding how God has created us to feel.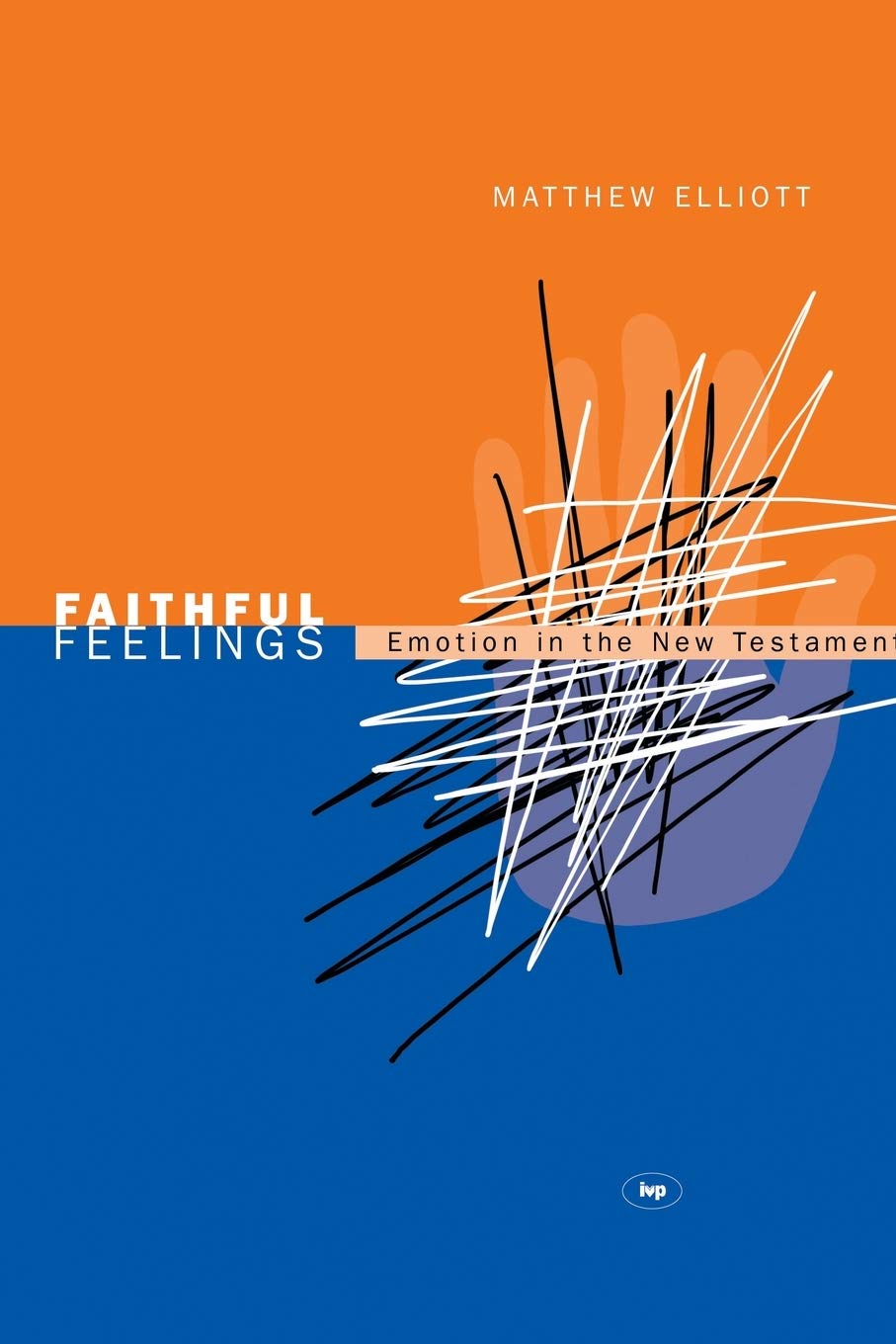 Faithful Feelings
Faithful Feelings: Rethinking Emotions in the New Testament is Dr. Elliott's first book and is based on his PhD in New Testament.  If you are a pastor, counselor, or a student of the Bible, Faithful Feelings will renew your faith as you dig deeper into the truths about emotion found in the Bible.
Want Dr. Elliott to speak at your event?