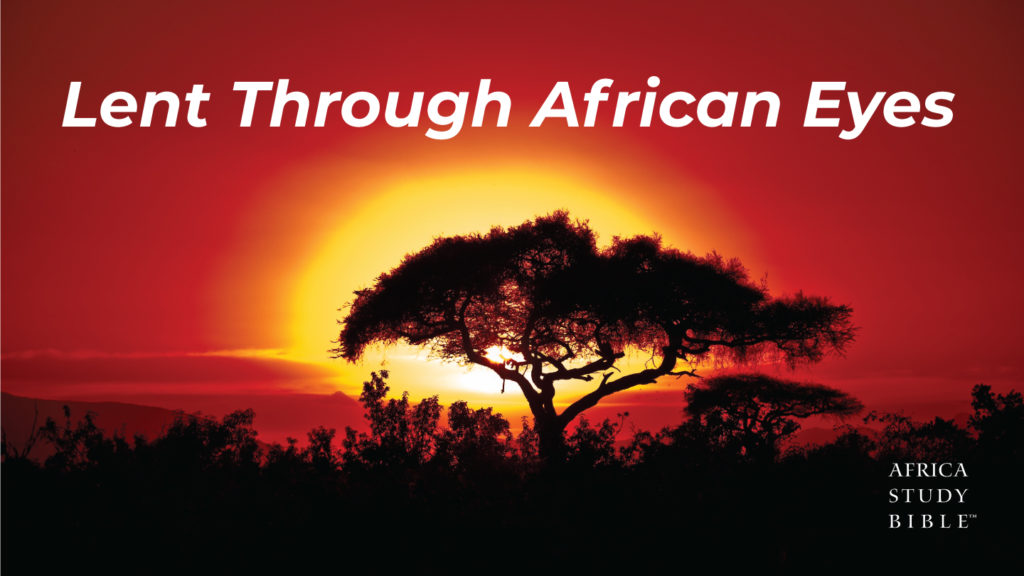 Africans throughout history have shaped Christian thought and contemplative practice. Explore the Lenten themes of prayer, fasting, repentance, and alms-giving with Lent Through African Eyes.
Sojourn with Jesus's disciples from his baptism to Holy Week. Abide with him in temptation. Hear the crowd shout—celebrating, then condemning. Watch Simon of Cyrene carry the cross. Witness the crucifixion with Mary.
We invite you to prepare your heart for Jesus's passion and resurrection. Sign up below to receive daily emails, starting February 22, 2023 and experience this unique and powerful devotional.
Oasis is pleased to offer more FREE devotionals for your daily connection and time with God.