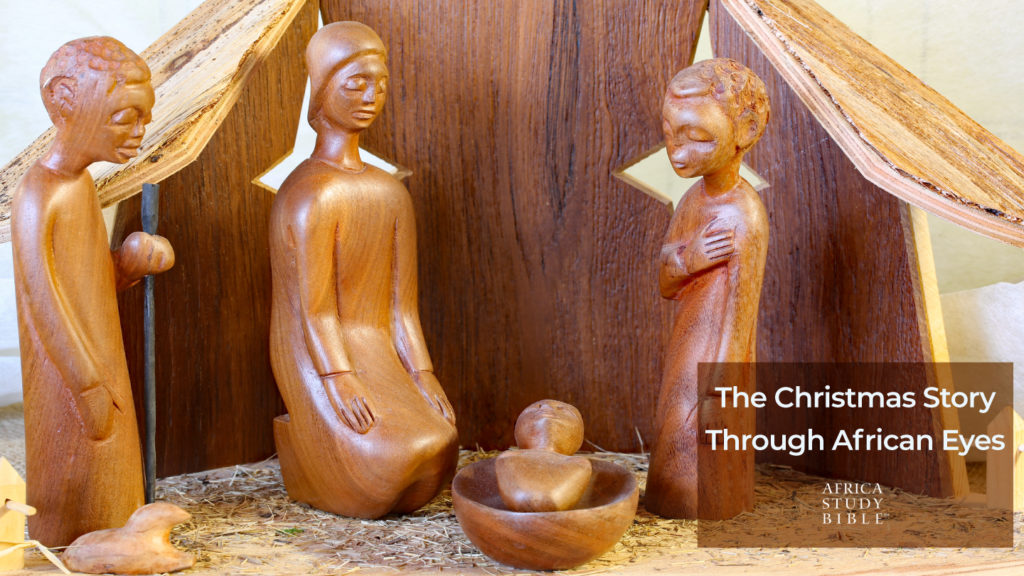 The shame of barrenness. Diviners. Village obscurity. A child's naming ceremony. A king's shocking bloodline. Supernatural dreams. This advent season, fresh African insights illuminate the Bible's timeless tale.
Learn from the continent's cultures, early theologians, and today's Christian leaders. Journey through the whole Christmas story, from prophecies about Christ through Matthew, John, and Luke's nativities. You won't see the Christmas story the same way again.
We invite to experience fresh African insights through this devotional as we get ready to celebrate the birth of our Saviour, Jesus Christ.
Sign up to receive this free daily devotional from December 1st to 25th, 2023.
You can also click here to get this free devotional on your mobile device.
Oasis is pleased to offer more FREE devotionals for your daily connection and time with God.