Africa Study Bible — A Humanly Impossible Accomplishment
By Edward Elliott, Oasis International Board Vice Chair and Co-founder, on celebrating the Africa Study Bible 5th Anniversary.
---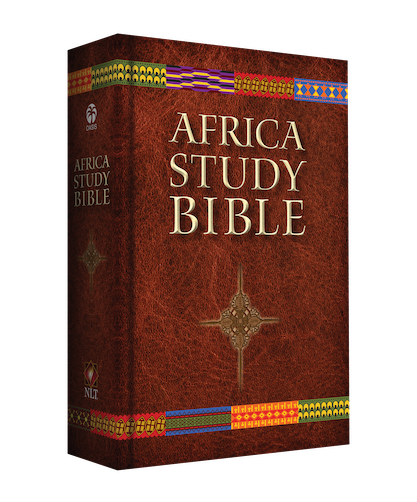 The very existence of the Africa Study Bible brings to mind something Hudson Taylor said: "There are three stages to every great work of God; first it is impossible, then it is difficult, then it is done." Taylor, a man of unbending commitment to the evangelism of China, knew and overcame extreme difficulty.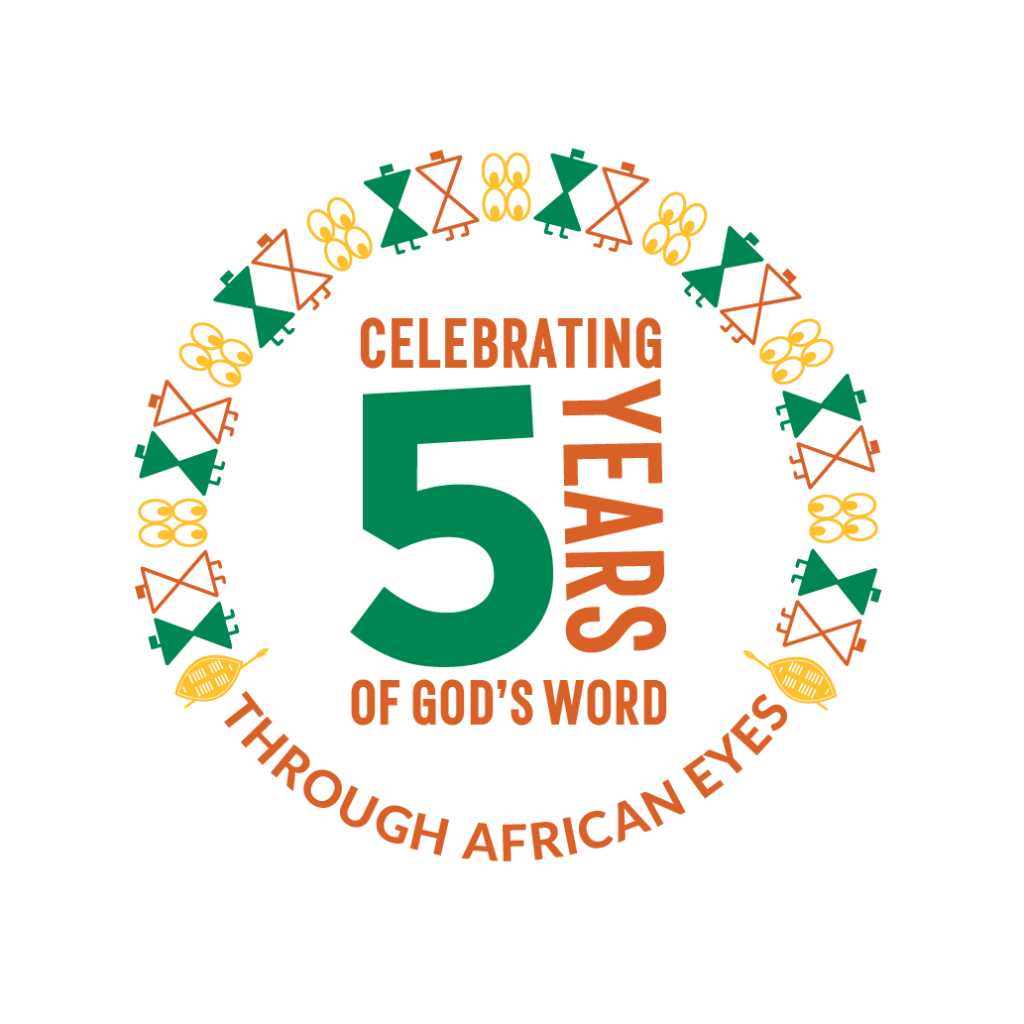 I still believe that the Africa Study Bible is a humanly impossible accomplishment. How could so small a band of Christ-followers find writers from 50 of Africa's 54 countries? Who knew 350 potential contributors? Where were these men and women, pastors and professors, Sunday school teachers, assorted laypeople, and here and there, long-term missionaries? Where were the writers? No one was capable of finding them!
One could go on. Where would the money come from? Oasis didn't have it. Would so many Christian denominations with so many ways of looking at the Scriptures, ever participate together enthusiastically?
No, it was impossible.
But then, with the extreme commitment of people such as John Jusu (Regional Director for Africa, Overseas Council and Supervising Editor of the Africa Study Bible), Tite Tiénou (Chair of Global Theology and World Christianity, Trinity Evangelical Divinity School and Chair of the Founding Committee fo the Africa Study Bible), Janice Muchai (Leadership and Management professional with Tume Middle Africa Consulting and Africa Study Bible Contributor), Paul Mouw (Africa Study Bible Champion), and Jeremy Johnson (Executive Vice President, Oasis International) – lots of people including my son, Matthew Elliott (President, Oasis International) –the impossible became difficult. The Africa Study Bible was dedicated five years ago. The French version, La Bible d'étude: perspectives africaines or la BEPA, will be on the continent before this year ends.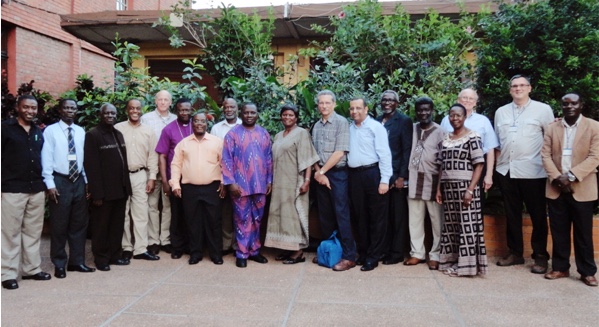 But we're still not done.
Much of my career I earned a living selling books including The Living Bible. I saw millions of Bibles sold, so I know it can happen. But we've only seen the first 100,000 of the Africa Study Bible find their way into the hands of pastors, seminarians, Sunday school teachers, missionaries. My heart is broken, knowing that hundreds of thousands, perhaps millions, of pastors preach every Sunday without owning one commentary or study Bible.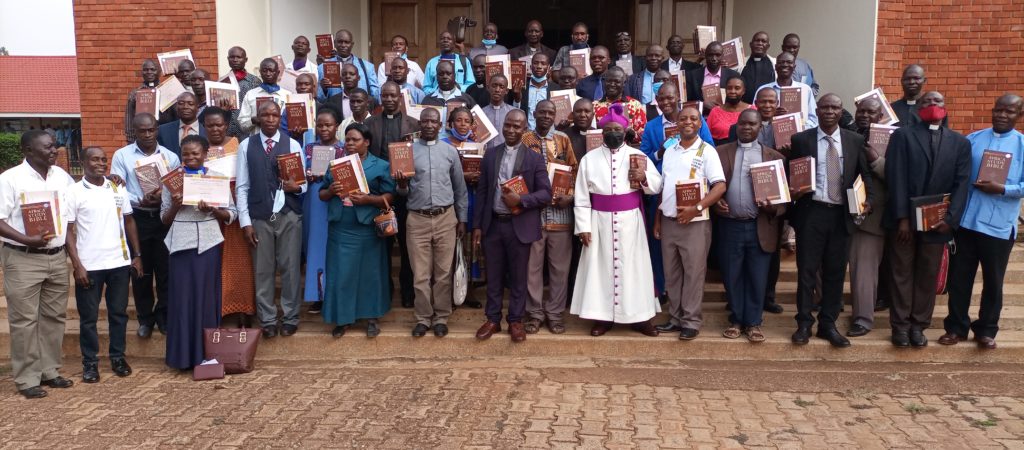 No, we can't say that the task is done until we figure out how to get the Africa Study Bible and la BEPA into the hands of the last rural pastor, the last seminarian, the last Sunday school teacher, the last village elder, the last government official.
Your task, my task, is to live righteously before the Lord so that he is able to instruct us how to accomplish this momentous task. He desires that millions have access to the spiritual wisdom of the 350 committed Africa Study Bible Contributors. He has a plan in mind. His loyal followers will learn from him and do it. Then it will be done.
---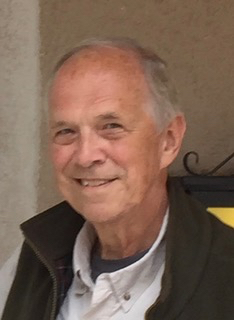 Edward Elliott, Oasis International's Board Vice Chair, co-founded Oasis with his wife Virginia Elliott in 1978. His vision and heart for Africa is what drove Oasis's founding. His dedication to serving the global church has impacted Oasis's core values and our staff more than we could ever express. His legacy will forever influence our ministry and lives.
---
Learn more about how you can give to support more pastors and leaders here.
With your help we can continue to satisfy Africa's thirst for God's Word.