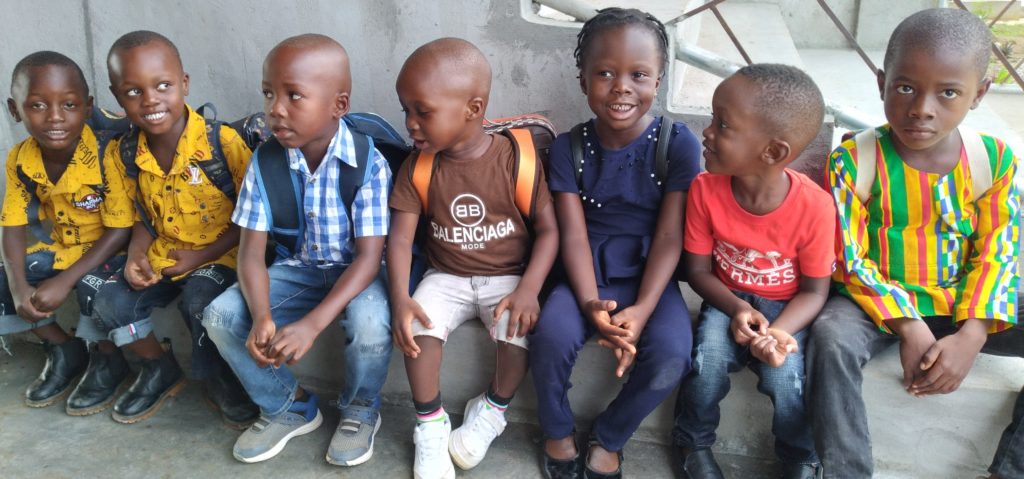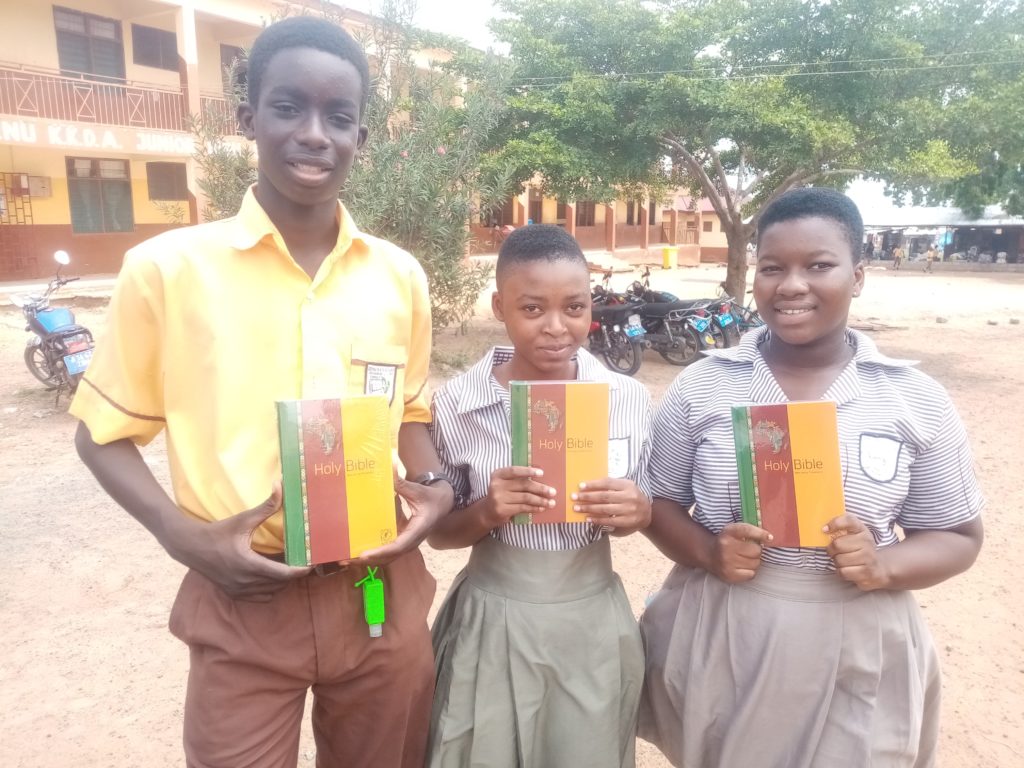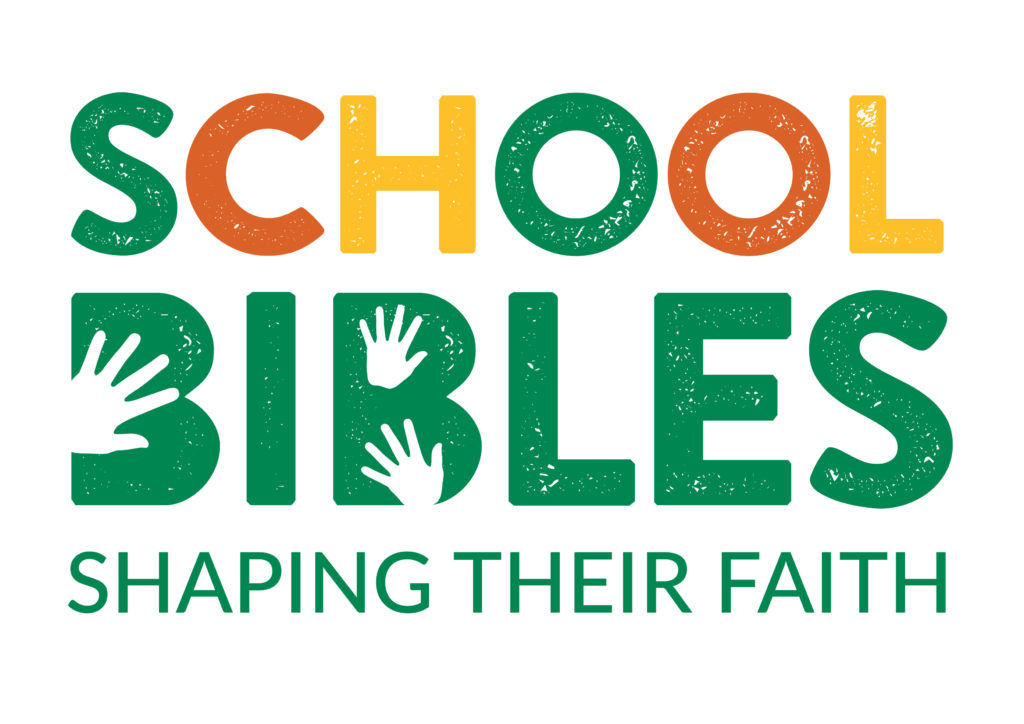 This Christmas season, you can help shape the faith of thousands of children in schools and Bible clubs across Africa.
 Your gift will go towards getting 30,000 Bibles into the hands of young people.
Just $40 provides Bibles to ten kids.
Over 270 million children in sub-saharan Africa
and many of them don't have a Bible which is used as a textbook for religious instruction in schools and Bible clubs.
When children have their own Bibles,
Bible story lessons, Scripture memory, and personal devotions become possible for growing their faith.
NLT: Africa Edition Bibles in Uganda
"These three young men accepted Christ today and the first thing they asked was if I can get them a Bible each and I was very glad that the Lord had already made a way."
—Jjuuko Robert, Founder of God Watching Over Us Children Ministry, on receiving the New Living Translation: Africa Edition Bibles to youth in ministry
A Pot for Bibles for Children in Africa
What happens when 120 kids in the U.S. are challenged to provide a Bible for a fellow kid in Africa?
Do you remember getting your first Bible as a child?
When Bishop Okoh first learned to read at the age of seven, his father witnessed him silently reading entire passages from the family Bible. His father bought a Bible for him. Okoh said,"I was so happy to own my very first property with my name on it. It would be my own Bible."